Books
Atomic Habits
by James Clear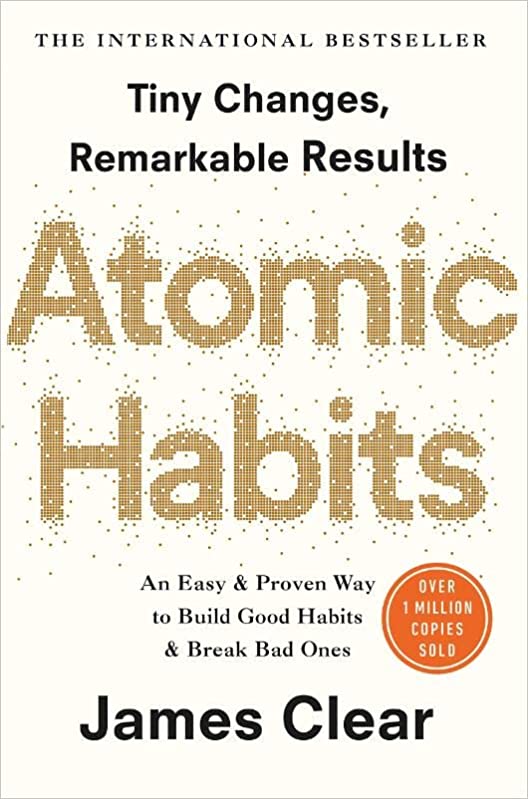 World-renowned habits expert James Clear knows that lasting change comes from the compound effect of hundreds of small decisions – doing two push-ups a day, waking up five minutes early, or holding a single short phone call. He calls them atomic habits.
The Book of Basketball: The NBA According to The Sports Guy
by Bill Simmons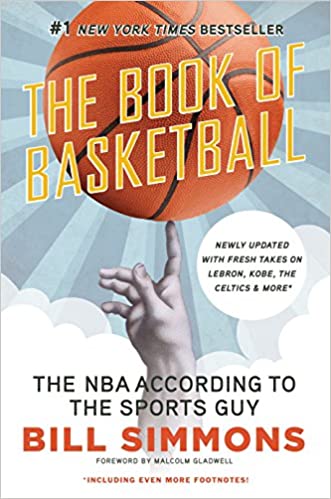 Bill Simmons, the wildly opinionated and thoroughly entertaining basketball addict known to millions as ESPN's The Sports Guy, has written the definitive book on the past, present, and future of the NBA.
Basketball: A Love Story
by Dan Klores, Jackie MacMullan, & Rafe Bartholomew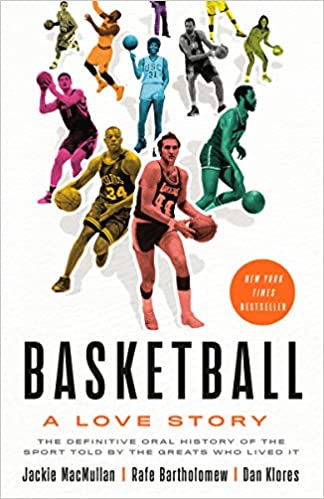 At once a definitive oral history and something far more revelatory and life affirming, Basketball: A Love Story is the defining untold oral history of how basketball came to be, and what it means to those who love it.
The Mamba Mentality: How I Play
by Kobe Bryant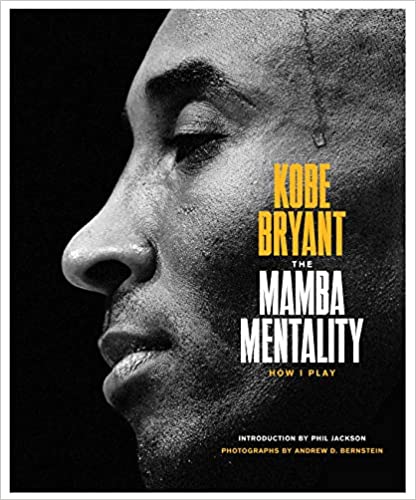 The Mamba Mentality: How I Play is Kobe Bryant's personal perspective of his life and career on the basketball court and his exceptional, insightful style of playing the game. A fitting legacy from the late Los Angeles Laker superstar.
Dynasties: The 10 G.O.A.T. Teams That Changed the NBA Forever
by Marcus Thompson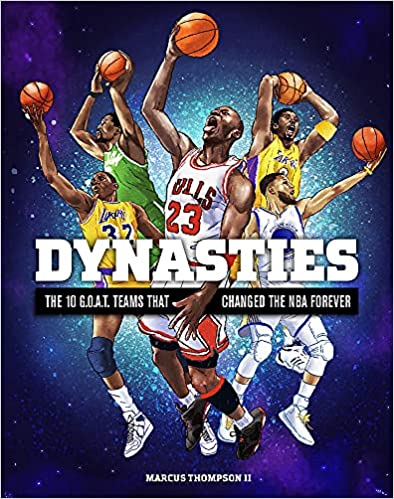 Dynasties is the first book to call out and explore the 10 greatest teams (according to sports journalist Marcus Thompson II) in basketball history. These are not only the winningest teams, but the ones that changed the game of basketball forever by breaking racial barriers, introducing new moves, or implementing never-before-seen plays and strategies to win the game.
Return of the King: LeBron James, the Cleveland Cavaliers and the Greatest Comeback in NBA History
by Brian Windhorst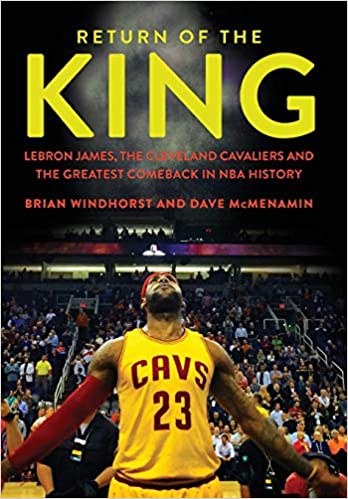 Return of the King takes you onto the private planes, inside the locker-room conversations, and into the middle of the intense huddles where one of the greatest stories in basketball history took place, resulting in the Cavs winning the 2016 NBA title after trailing the Golden State Warriors three games to one.