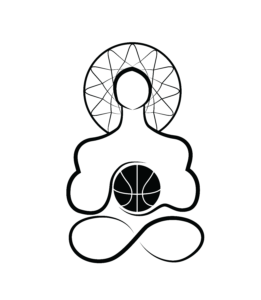 I, Basketball Baba, have been an NBA fan for 20 years.
This website was born of a need to:
a. Document everything I have learnt, and continue to learn, about the NBA; and
b. To make it easier for a new NBA fan to navigate the world of the NBA.
Despite my extensive knowledge on the NBA, there is always something new nuance to learn.
The posts will range from something as simple as how many games are there in an NBA season or how long is an NBA game, to something as complex as what is Basketball Related Income (BRI) or an objective comparison between Michael Jordan and LeBron James.
Making the NBA Simple to understand
The language and structure of the articles are simple. Short sentences, and headings to navigate the article easily.
I have done this deliberately so that the experience of reading is both light and informative. Everyone from the age of 13 to 103 should be able to gain from these articles.
If there is something you wish to read about, but you cannot find it on the site, email me at thebasketballbaba@gmail.com – put the title of the topic you wish to read about in the subject field. I will try my best to write about the requested topic as soon as possible.
Like what you see?
Lastly, I do this for fun. I do not make a living out of this.
However, maintaining basketballbaba.com does take time and effort. I do not ever intend to charge for access to this resource.
If you feel like you have gained some value from this website, you may consider showing your appreciation by buying something from Baba's store. It is a combination of affiliate links to basketball books and gear, and also some exclusive BasketballBaba merchandise.
Additionally, for every purchase you make, 5% of the profits go towards the Dribble Academy Foundation. You can read their story here, or watch their story here.
Happy reading my fellow basketball fan!
Top posts