NBA star LeBron James has earned over $1 billion in his lifetime. He has earned nearly $350 million in NBA salary, and over $700 million in endorsements.
Hi biggest NBA paycheck is $41 million which he will earn playing for the Los Angles Lakers this season (2021-22). His biggest endorsement – an estimated $30 million dollars per year – comes from Nike – a sportswear brand.
Click to Jump to section
LeBron James current NBA Contract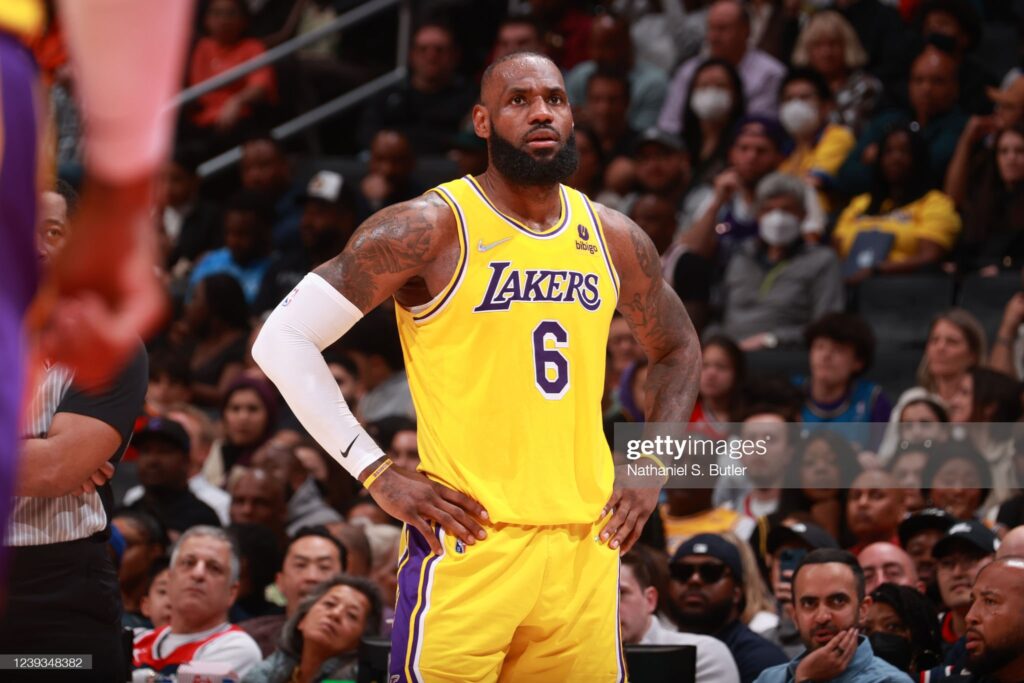 LeBron James has earned nearly $350 million in NBA salary during his career.
He made his most money playing for the Cleveland Cavaliers. Over the 11 seasons he has played for the franchise, he has earned close to $170 million.
His current contract with the Los Angeles Lakers is a 2-year/$85.6 million contract that ends after the 2022-23 season. He will earn $41.1 million in the first year, and $44.4 million in the second year of the contract.
He is eligible for a $97 million extension that could see James continue with the Lakers franchise till 2025.
LeBron James Nike deal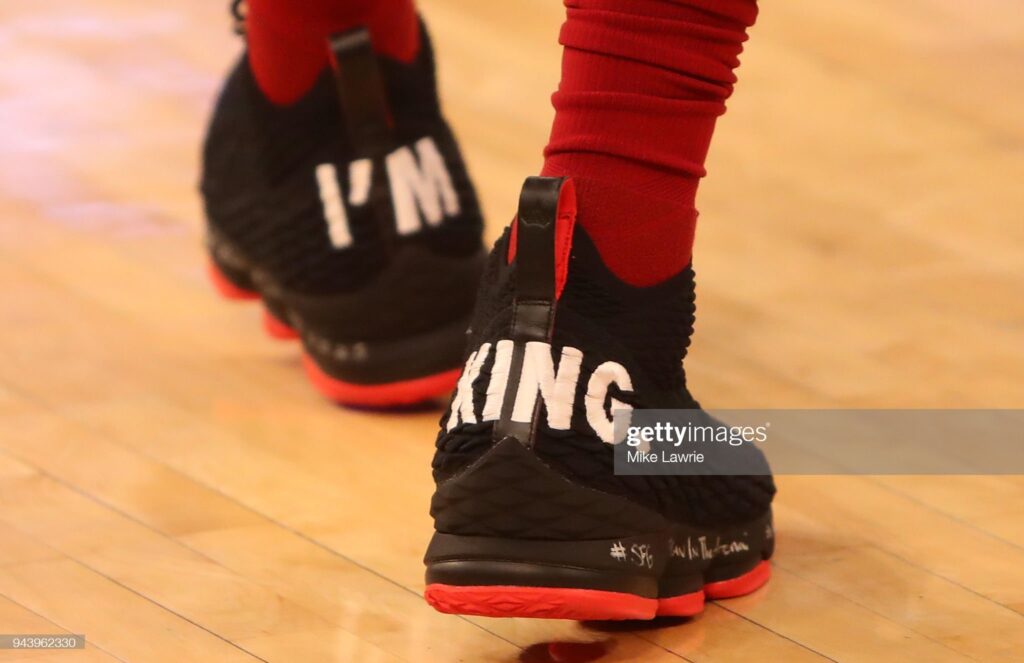 LeBron James is a brand ambassador for Nike. his current deal is a "lifetime" deal that is reportedly worth about $30 million a year.
James' signed his first contract with Nike Basketball in 2003 for seven years worth $90 million. It was the largest contract that Nike had ever given to a rookie player at the time. It was reported that Reebok had offered James a seven year deal worth $115 million which he turned down.
LeBron James endorsements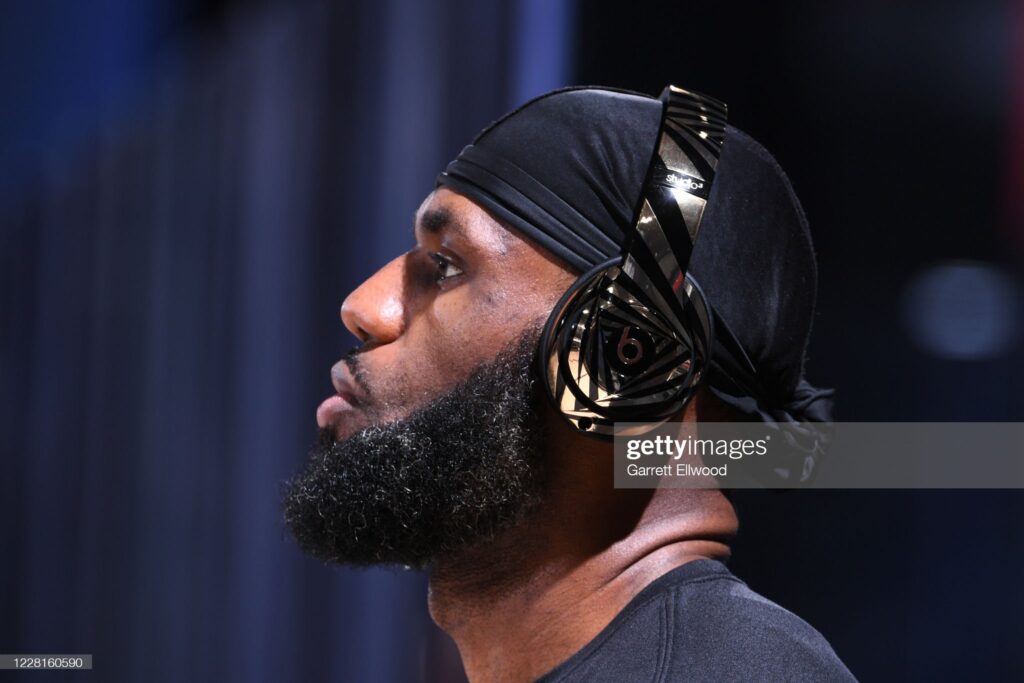 LeBron James has more than a dozen multi-million dollar endorsement contracts.
Some of his biggest endorsement contracts include Nike, PepsiCo, 2K Sports, AT&T, Beats by Dre, Calm, GMC, RIMOWA, Tonal, and Walmart.
PepsiCo: James' deal with the beverage maker is reportedly a multi-year contract that he signed in 2021. James moved to endorsing Pepsi after 18 years with Coca Cola; Coke signed him as a 18-year-old rookie.
2KSports: is a video-game producer that produces the wildly popular NBA 2K series of games.
AT&T: This is a multi-year deal with the world's largest telecommunications company. James entered this deal in 2020.
Beats by Dre: is a primarily an audio company that produces speakers and headphones. in 2014, when Apple acquired Beats by Dre for $3 billion, it was reported that James made over $30 million in that deal. James received a stake in the company for simply agreeing to wear the headphones while in public. However, in 2020 former NBA player Kendrick Perkins said that LeBron as actually a "silent investor" in Beats Electronics, and that the acquisition in 2014 might have netted James close to $700 million. The claim remains unconfirmed and unsubstantiated.
Calm: is a meditation app that was valued at over $2 billion in 2020. In 2019, James partnered with Calm to release a series of videos in which he talks about the importance of mental health and how meditation helps his stay focused.
GMC: The automobile maker roped in James to push and promote the EV (electronic vehicle) version of its flagship Hummer SUV.
RIMOWA: is a luxury luggage maker that partnered with James in 2018. in fact, James was already customer of the brand for a few years before the opportunity to partner with them on an endorsement came through.
Walmart: LeBron James partnered with Walmart in 2019 to help improve accessibility and availability of daily necessities to underprivileged communities. It started with the launch of James' I PROMISE School that aims to pro vide high quality education to economically underprivileged children in his hometown of Akron, Ohio.
LeBron James investments and other earnings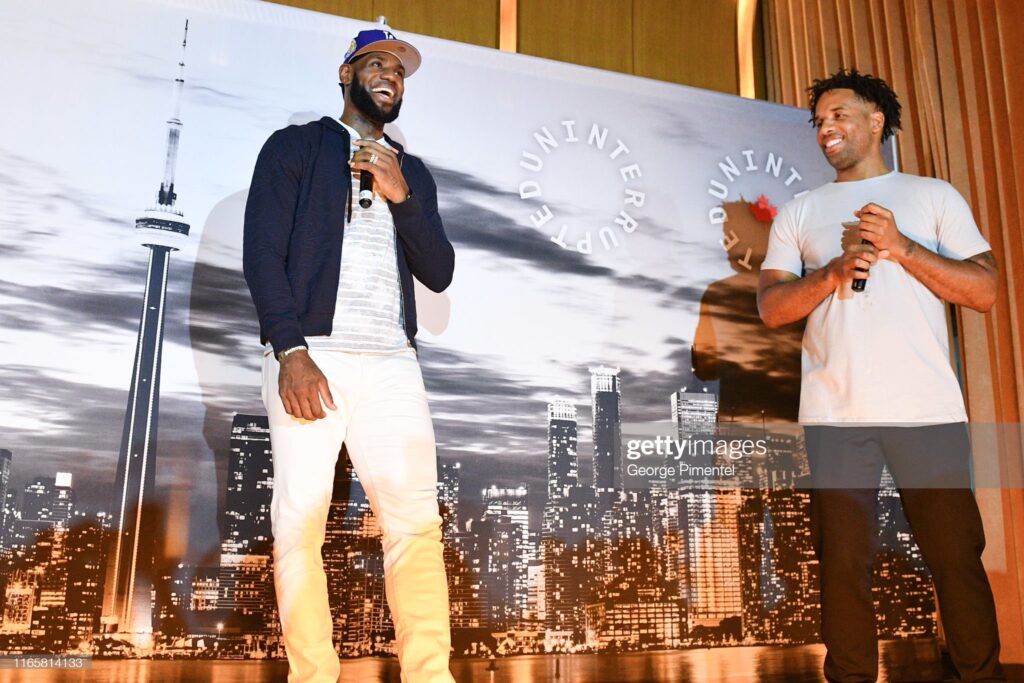 SpringHill Entertainment: Is an entertainment and production company owned by LeBron James and Maverick Carter and is valued at $725 million.
Blaze Pizza: In 2012, James took an active investment of $1 million in in a pizza restaurant called Blaze Pizza. In addition to owning close to two dozen outlets of the pizza chain, James has also seen his initial investment rise. Blaze Pizza has seen its valuation rise to over 300 million over the last ten years, taking the value of James' stake to an estimated #30-40 million.
Epic Games: The creators behind the game Fortnite, were part of a group that invested over $100 million dollars into LeBron James' SpringHill company. The deal also included Fortnite being able to use James' likeness for a character in the game.
Tonal: The company makes an interactive exercise machine. James made an undisclosed investment in the company, and also signed up as its brand ambassador. By 2021 the company had raised over $450 million and was valued at $1.6 billion.
---
Basketballbaba.com is a free-to-read resource on the NBA. You may consider showing your appreciation by buying something from Baba's store. It is a combination of affiliate links to basketball books and gear, and also some exclusive BasketballBaba merchandise. for every purchase you make, 5% of the profits go towards the Dribble Academy Foundation.